Payment & Security
Your payment information is processed securely. We do not store credit card details nor have access to your credit card information.
Description
NiTi Controlled memory rotary files.
Click here to find out more about the VS Flexi Files.
Available in a variety of sizes and buying options. Each variant has a blister pack of 6 files. 
Heat treated shape memory NiTi Files. These files offer excellent quality at an affordable price. They have excellent flexibility with good cutting efficiency. The VS Flexi Files in gold are very safe endo files.
Speed 250 rpm at 2.2 N/cm.
#13 04 / #17 04 / #25 04 / #30 04 / #35 04 are 25mm
#20 06 orifice opener length is 21mm
100% money back guarantee for any unused files.
Assorted contains:
#17 04 - pathfile
#20 06 - orifice opener
#20 04 / #25 04 / #30 04 / #35 04 - finishing files
DPS Contains:
#13 04 / #17 04 - Pathfile
#20 06 - Orifice Opener
#20 04 / #25 04 / #30 04
Customers from ROI can with card or direct using IBAN:GB22SRLG60837102893132
VS Flexifile
Very good files for curves really long ve using them
Great product, use as a finishing file for MIE
Very reliable files
A very good system with flexible files, controlled memory, reduced taper which will help preparing the most challenging canals. A must have for every endodontist.
VS flexi Gold
A very resilient set of files makes endo pleasurable when you have mastered its use.
VS Flexi
If not retreating there is no reason to use anything else. Zero. ( yes really) breakage in 18 months of usage. I'd cry if I had to use something else. The ability to re bend makes access so much more conservative, which is what it's all about to preserve teeth.
Ask Our Expert - Dr Daniel Flynn, Specialist Endodontist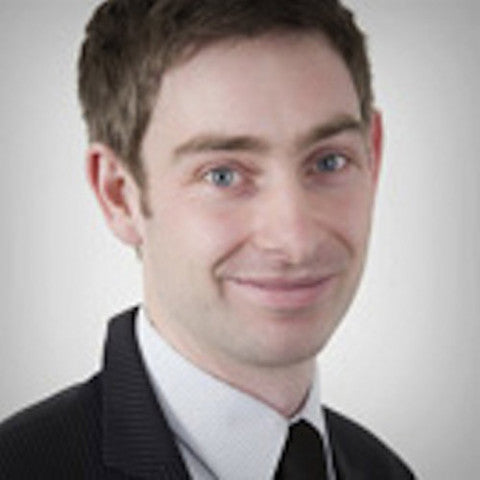 Daniel explaining the benefits of VS-Flexi Endo Files
Free Webinar with Dr Daniel Flynn, Specialist Endodontist
We will send you a recording of Daniel's latest webinar which covers Ni-Ti files and irrigation techniques for complex anatomies.
You can also book into Daniels upcoming online, hands-on and interractive course
(We send you out the materials needed in advance)
Free Webinar