Payment & Security
Your payment information is processed securely. We do not store credit card details nor have access to your credit card information.
Description
Assorted pack of 6 files. 50% off first purchase using code "toothsaverfiles"  Maximum 10 packs.
Orifice opener: 17mm length 20 tip and 10% taper. Use at 350 rpm at 3N/cm.
Excellent for repositioning the canal to preserve coronal tooth structure. Use if coronal 3/4mm. 
Glide path file: You can use this file and the orifice opener with any system you choose. 25mm 15 tip size and variable taper. Excellent glide path file. Use at 300 rpm and 1.5N/cm  torque.
Finishing files advice: Do not have fixed ideas about what size you need to finish you preparations. Assess the apical anatomy and never force a file. See where it wants to go and have a loose 10 file and the glide path file to length before trying to finish or finish just short of where you 10 file has managed to get to. Normally you can finish a case once there are clean dentine shavings in the apical 1-2mm of the instrument.

Finishing files: 
20/04 variable taper file: for challenging narrow canals  
25/04 variable taper: for majority of canals 
30/04 variable taper: for larger canals or teeth with lesions that you require a bigger apical shape.
20/07 for retreatments or for bigger taper.
For obturation we recommend you get matching gp points and One-Fil bioceramic cement. If the gp cone doesn't go to length in a particular case don't cut more tooth structure away. Use either a cone one size smaller or use the gutta percha guage and some MF gp points with biocermaic coating and place too length. 


Contact us if you would like to join our online or in person courses to really help you get to the next level of you endodontic progress. 
Great files, cut efficiently
Ask Our Expert - Dr Daniel Flynn, Specialist Endodontist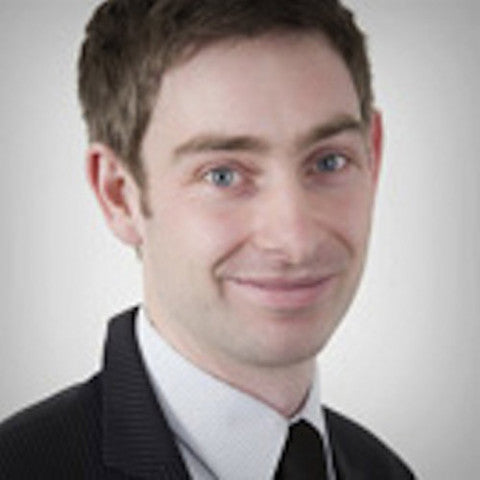 Free Online Endo Course
Click on the button below and we will send you a recording of Daniel's latest Endo course where he explains his philosophy on choosing the various files depending on the anatomy of the tooth.
Free Online Endo Course